"We believe in people having access to amazing natural products."
LEILAN E.
Creative Director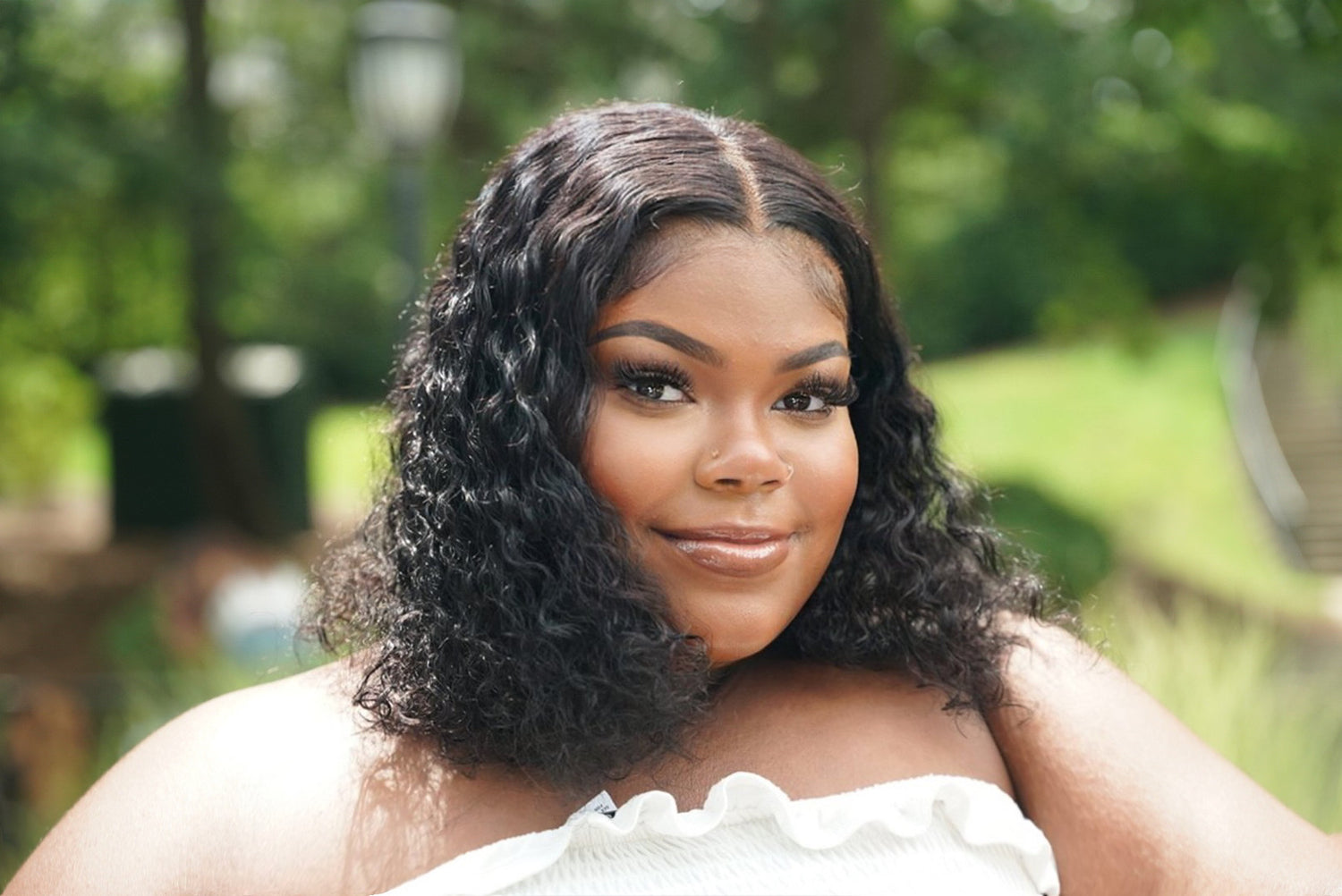 Welcome!
We're Jamie & Leilan, the mother-daughter duo behind the Jelly brand.
You might think it's a little unusual that we decided to collaborate on a vajacial skincare line - but that should tell you just how close we really are!
In all seriousness, we're both skincare fanatics, particularly our skin down below. With many of our friends and family being estheticians and salon owners in the Charlotte, NC area, we saw a huge gap in the market for getting professional-grade vajacial products at home, not to mention a lack of vajacial products that are also safe, natural, affordable and from a POC brand.
TBH, many vajacial products currently on the market are sus, full of toxic and harsh chemicals. We're all about realness with our brand, and we never want you to question what's going on your skin or into your body.
So, we spent the next two years conducting extensive product research trying to figure out the impossible - how to combine all-natural, safe and effective preservatives with results-oriented, clean ingredients to maintain healthy, smooth and hydrated skin in the vaginal area, so you can feel more confident and beautiful. In other words, safely make your snatch look snatched!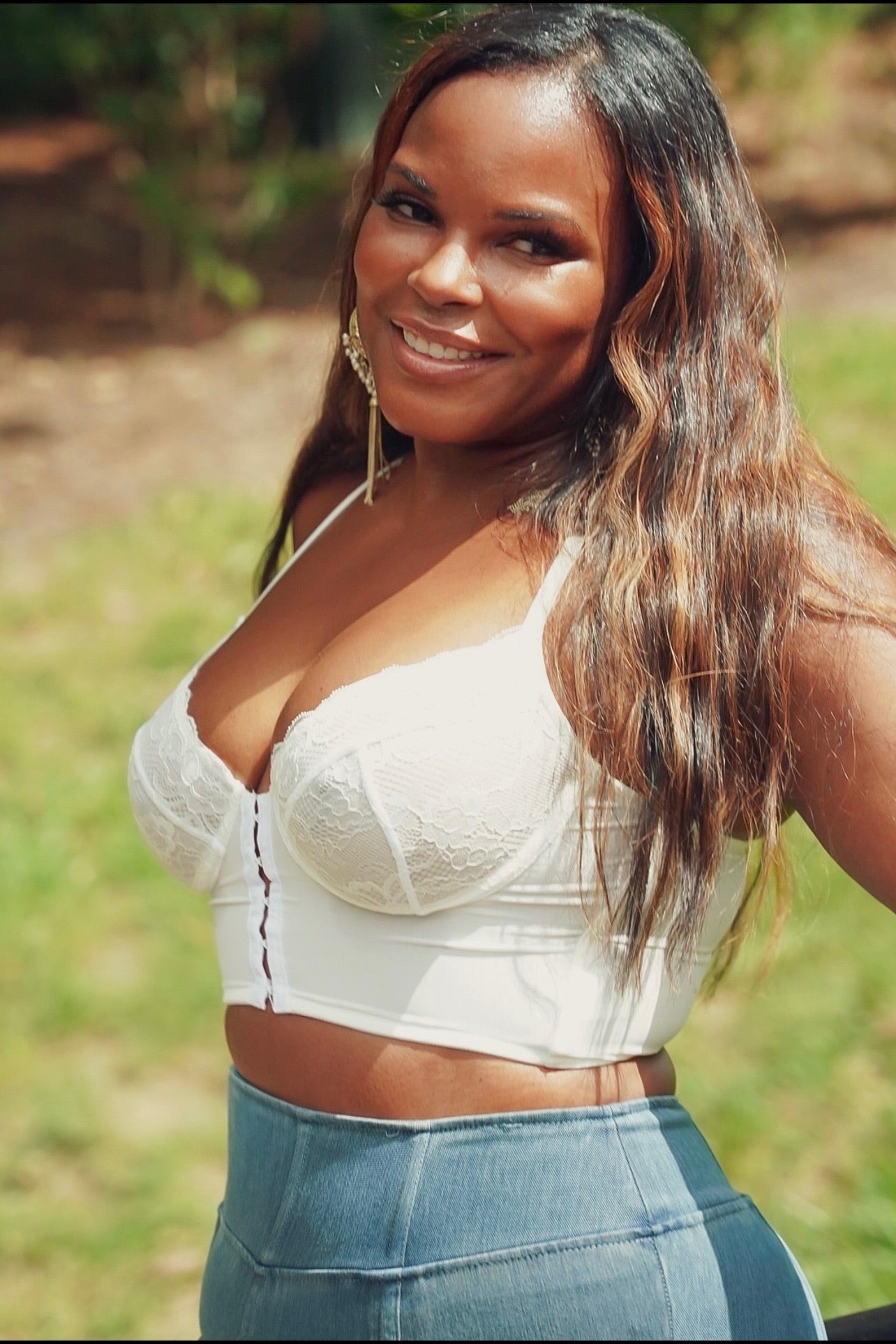 Well, we succeeded and the Jelly brand was born! Launched at the beginning of 2021, we're delighted to have already amassed a large and loyal customer following, thanks to our popular Tiktok channel. This has led us to be only the second brand in the United States to sell vajacial masks globally, and we've recently expanded to become a full-fledged skin care brand, offering over 30 products for every part of the body.
But we're not stopping there! We're actively working on getting our Jelly products into beauty retail stores and salons nationwide, along with
continuing to expand our booming e-commerce business. We also hope to improve the quality of vaginal hygiene education and to destigmatize the cultural conversation around it.
And did we mention how proud we are to be a POC-owned, woman-owned business, mother-daughter owned business?
Thanks so much for visiting Jelly and we hope you'll love our products as much as we love making them!
Jamie & Leilan